About Custom SheetMetal Works
From residential artistic creations to architectural roofing systems, The SheetMetal People are the only expert craftsmen with the skill and the tools to get the job done right—right on time.
We're dedicated to professionalism and perfection, from estimate to installation. The experts at Custom SheetMetal Works can also fabricate any type of sheet metal and can typically turn a project in just one day using:
Color coated steel
Galvanized steel
Stainless steel
Aluminum
Copper
Examples of projects include architectural sheet metal for commercial buildings, water tight standing seam roof systems, chimney caps, composite wall panels, and more. If you have a unique metal project, put us to the test! We have fabricated and installed metal for a wide variety of one of a kind projects including grill covers, ATM machines and much more.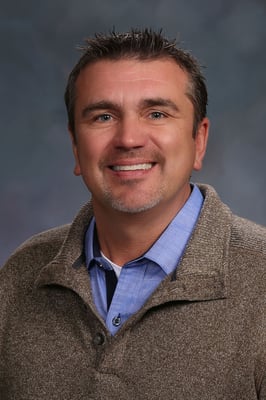 Scott Anderson
Vice President
Scott Anderson is the Vice President of Custom SheetMetal Works. He has been with the company for over 20 years and understands sheet metal fabrication and installation for many applications including commercial and industrial roofing.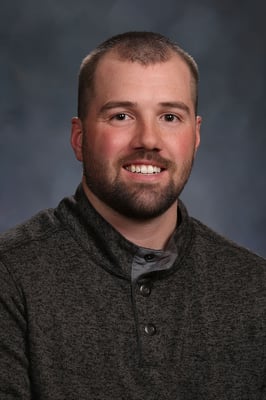 Brock Stoeffler
Project Manager
Brock Stoeffler is a Project Manager for Custom SheetMetal Works. His expertise is managing field employees to get your sheet metal project completed in an efficient and timely manner.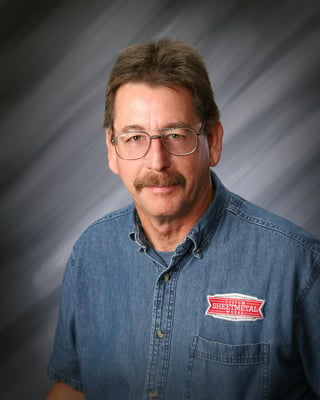 Don VerHelst
Field Operations Manager
Don VerHelst is the Field Operations Manager for Custom SheetMetal Works. Don has a vast knowledge of sheet metal applications and can assist you with your project from start to finish.
Dennis Reidel
CEO/CFO
Dennis Reidel is the President, CEO and CFO for Custom SheetMetal Works.